[GM]Kakashi
is working very hard these days here is one more update from KRO and future launch of
nwro!
The mysterious land Dewata is released in kRO with new maps / monster / drops.
As soon testing phase is over on kRO it will be added in nwRO.
2 New MVP
Leak:
Butoijo:
N.B. - Butoijo is right now normal monster with custom drop, its MVP status will comeafter next patch.
4 New Monsters
Added the Homunculus mutation system.
Bayeri
Deiter
Eira
Eleanor
Sera
Lots and Lots of new items and equips added.
4 new Maps
Dewata Dungon 1
Dewata Dungon 2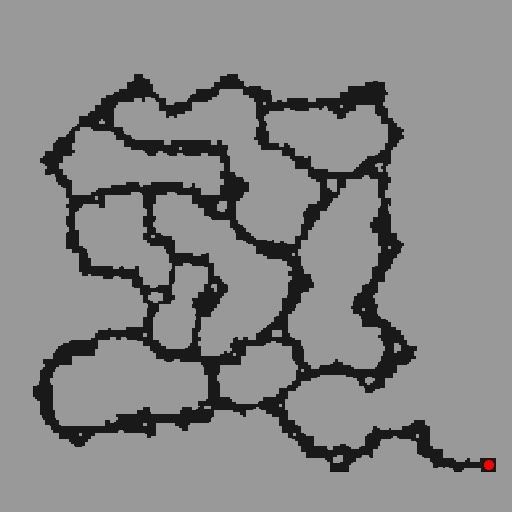 Dewata Fild
Dewata City