Saturday, April 30, 2011
The Blog has completed one year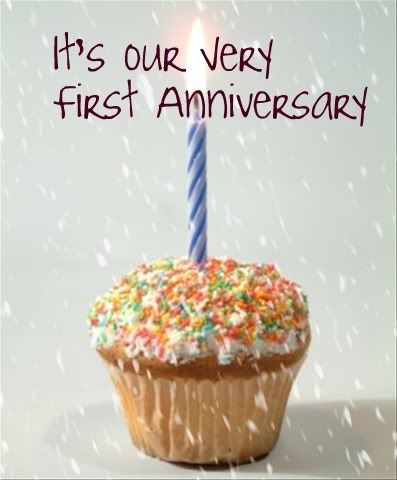 Thanks To all my reader for reading the blog :)
Posted by

Pankaj Jain
3 comments:

Saturday, April 23, 2011
Iro has removed monthly subscription and now any one play on any of the iro server for free
with this they have introduced new powerup concept where you can buy power up which will increase drop rate and exp for the player.
these are the lines they quoted "All accounts can login to any server you want and play your characters there! We have created an option for you to
"Power-Up
your game play and receive the better drop rate, higher EXP gain, larger storage, and additional buffs; this power-up is the
"VIP Package"
that can be purchased for the account."
They are also implementing the
Brasilis Update
Where player will have access to a new village with new monsters and ghostly quests
and also the
USRC
is coming a pvp event for players here are the words quoted by gravity
"Our yearly PVP competition, USRC is right around the corner, at the end of May.
If you want to prove your team of 7 is the best, and earn the chance to represent the USA and iRO in the yearly Ragnarok World Championship, RWC, then be sure to sign up soon! This year's RWC will be held in South Korea during August 2011.
Check the website for details!
"
All for the news today
Keep reading
Posted by

Pankaj Jain
No comments:

Friday, April 22, 2011
GM yesterday Launched New website of nwro and if you ask me its is simply amazing!!!!!!!

http://www.new-world-ragnarok.com/index.php

a must see website!!!! :)


and soon my exams will end i.e. on this months 28th then will be back on writing more guides on the blog thanks for reading :)
Posted by

Pankaj Jain
No comments: